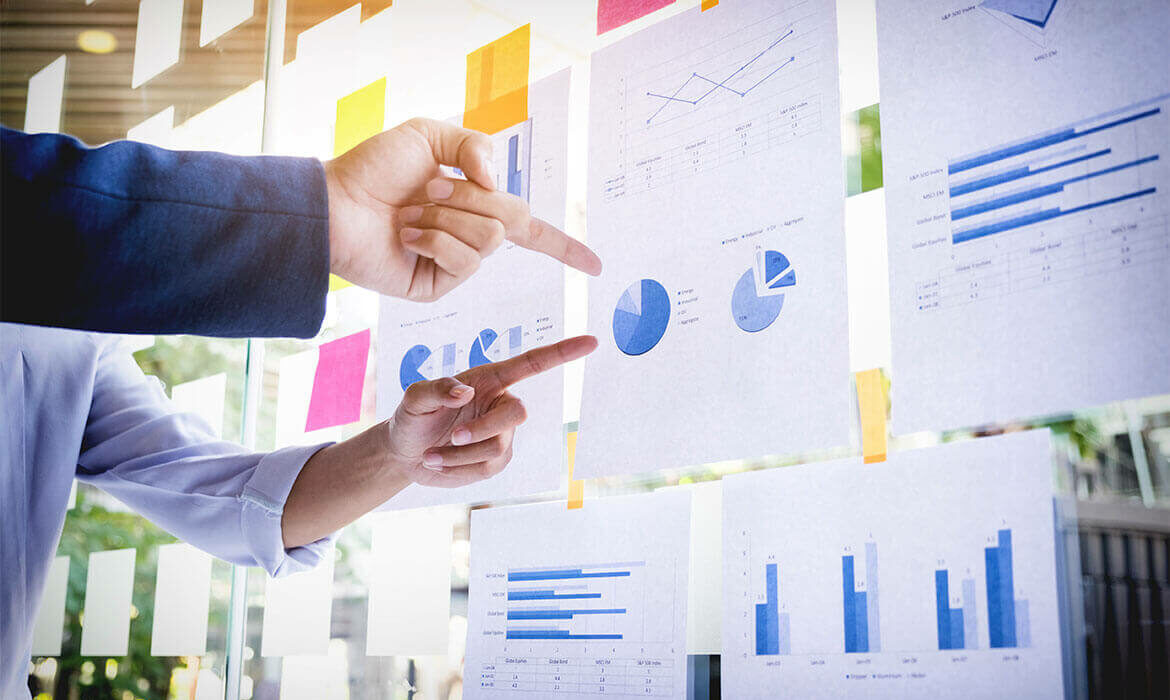 Q uerés saber lo primero que hace cualquier marketer digital para asegurar el mejor retorno de inversión? Es simple: establecer objetivos. Esta es una practica absolutamente esencial para ejecutar campañas de una manera productiva y costo-efectiva. Con unos simples consejos, podrás estar haciendolo. En este artículo, miraremos los primeros pasos que se toman en cuenta para cumplir dichos objetivos de marketing. Preparate para ese retorno!
Recordar: mismo si el canal que estas considerando usar esta explotando ahora mismo, puede no ser el mejor fit para tu marca. Siempre toma decisiones bien fundamentadas que se relacionen con tu marca. De lo contrario, tu mensaje no sera entrgado a tu público objetivo y habrías gastado tiempo, esfuerzo y dinero.
Conocé tus Objetivos Digitales
El primer paso es identificar claramente que objetivos se quieren alcanzar. Sé lo más específico posible..
¿Necesitas incrementar el reconocimiento de marca?
¿Buscas convertir potenciales clientes en leads?
¿Querés crear una red de influencers que refieran a tu marca?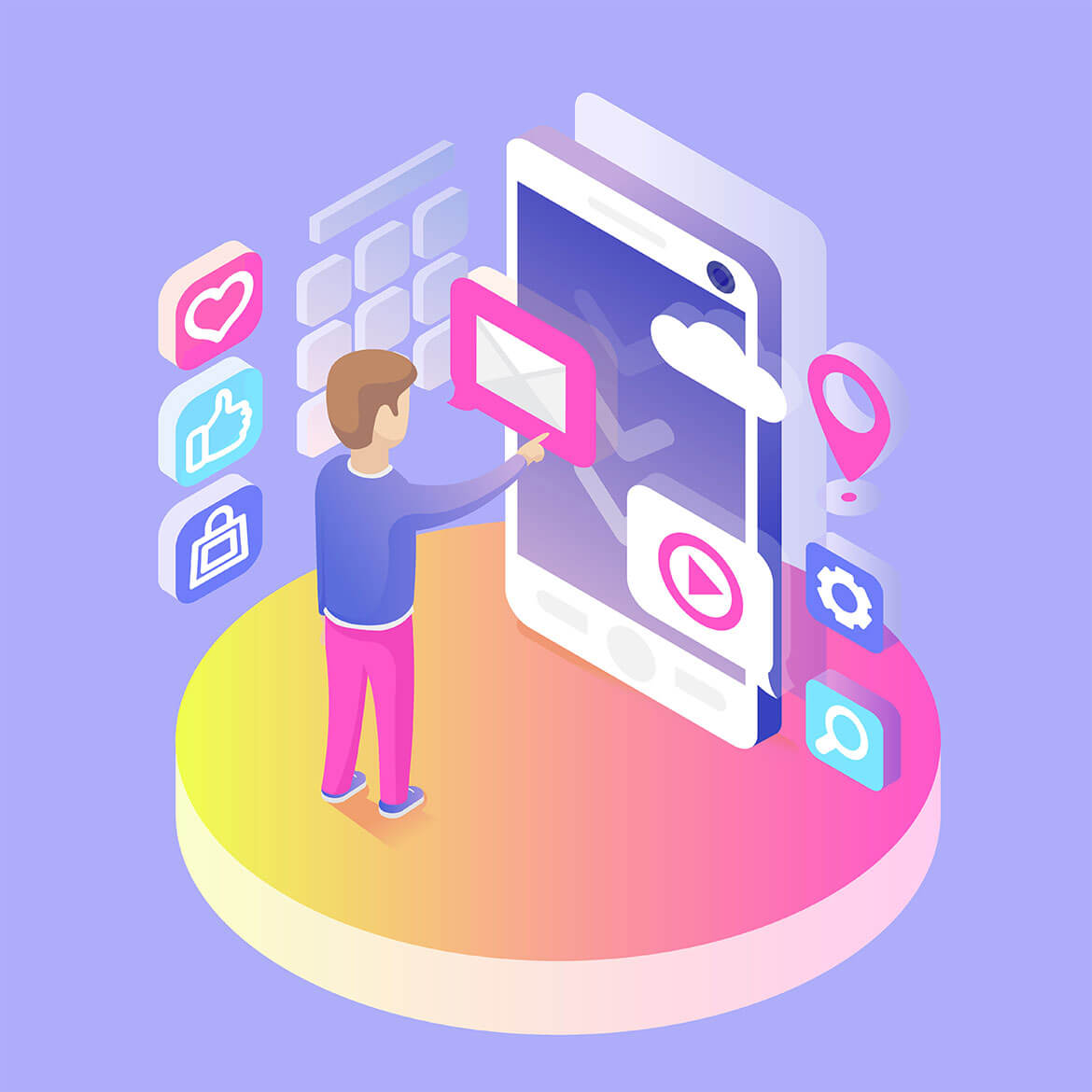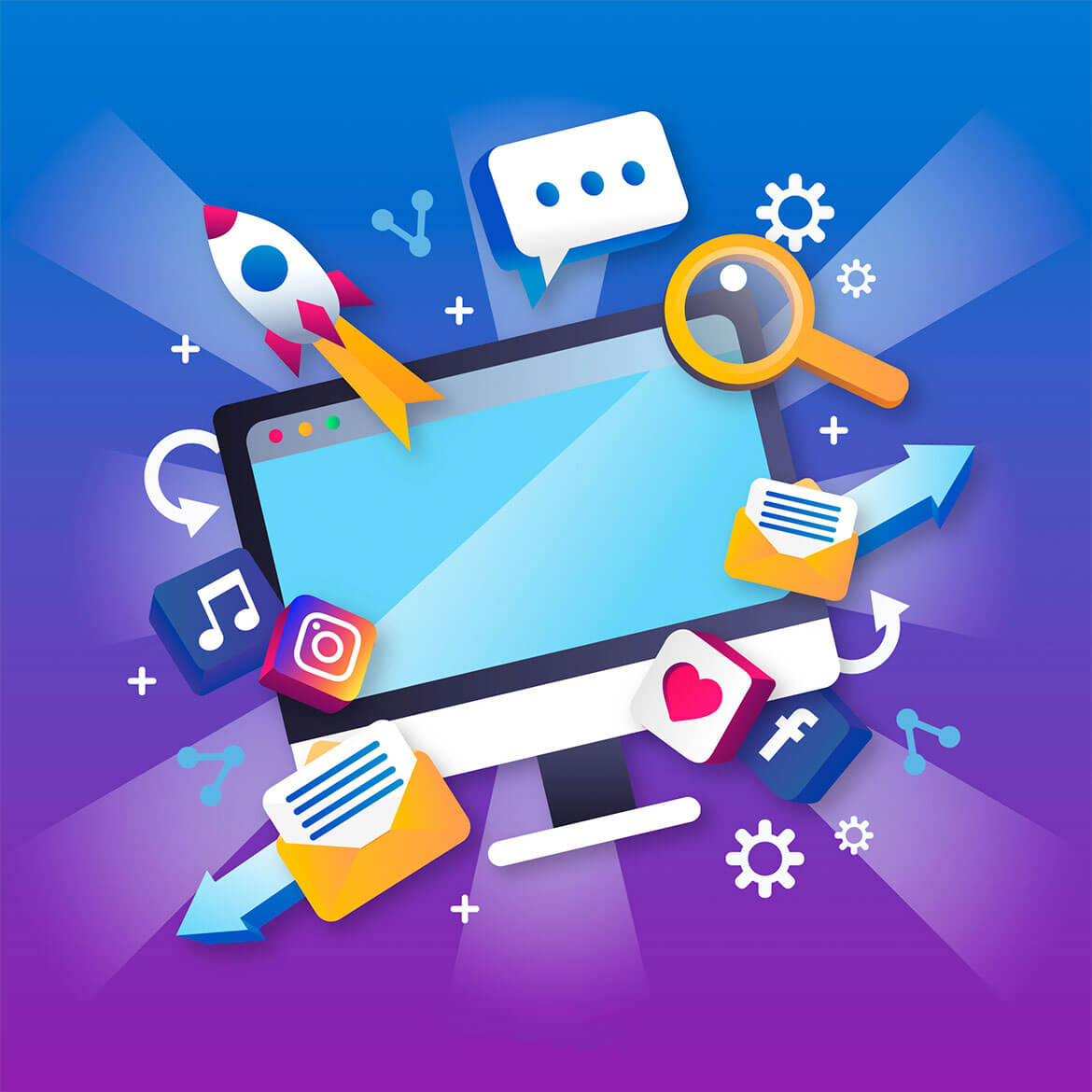 Una herramienta muy útil para definir los objetivos que son viables es el acrónimo nemotécnico S.M.A.R.T:
Specific – área específica a mejorar.
Medible – cuantificar el progreso.
Asignable – definir responsabilidades.
Realistico – definir resultados teniendo en cuenta recursos.
Tiempo – definir plazo de objetivos.
¿El canal llega a mi audiencia buscada?
¿Es sustentable teniendo en cuenta el presupuesto destinado a marketing?
¿Podré medir el exito del canal?
¿Puedo expresar las intenciones de la marca?
¿Acaso los canales elegidos son los mejores para explicar mi marca, mi mensaje?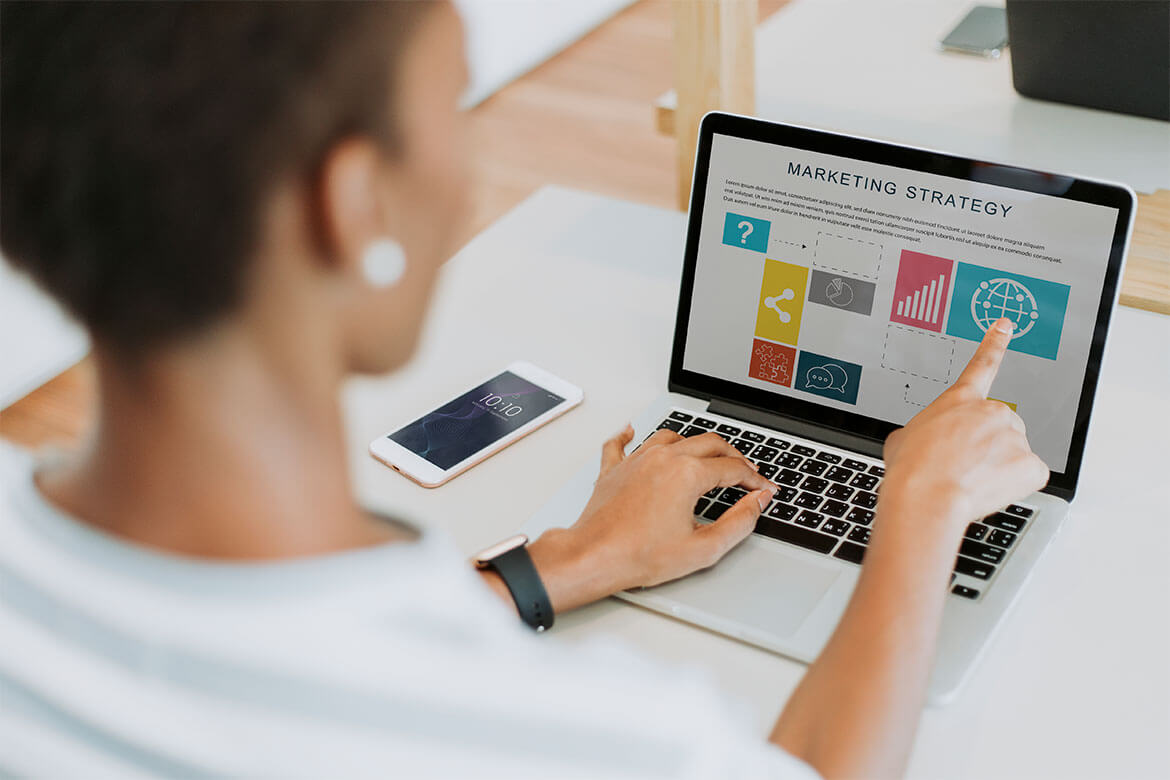 Escribir, Recordar, Compartir tus Objetivos de Marketing
Establecer una solida vision de la estrategia para la marca es el primer paso. Siempre es bueno mantener los objetivos para alcanzarlos, de hecho, es la única manera.
Cuando tomas decisiones, los objetivos mejor planteados son tu brújula.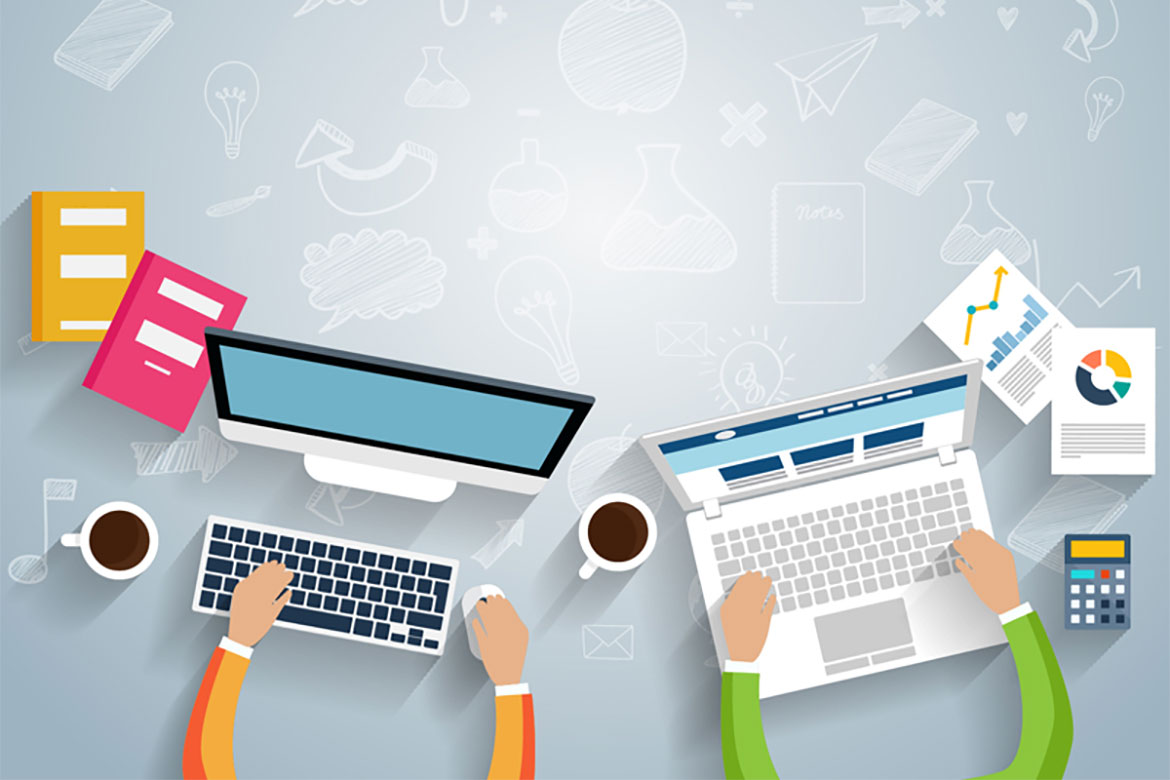 Want to know the one thing that every successful digital marketer does first to ensure they get the biggest return on their marketing budget? It's simple: goal-setting. This is an absolutely essential practice for any digital marketer who knows how to execute their campaigns in a productive, cost-effective way. With a few. With a few simple tips, you can be doing the same in no time! In this blog, we'll walk you through the first steps every savvy digital marketer takes to ensure that they're on target to hit all their marketing objectives. Get ready for revenue!
Remember: even if the channel you're considering is all the rage right now, it might not fit your brand. Always make informed decisions that directly relate to your company. Otherwise, your message won't be delivered to its intended audience and you'll have wasted time, effort and money.
The first step is clearly identifying which goals you want to achieve. Get specific. Do you want to increase brand awareness? Are you all about locking in leads? Do you want to establish a strong network of influencers that can help you be discovered? How about pushing engagement on social media?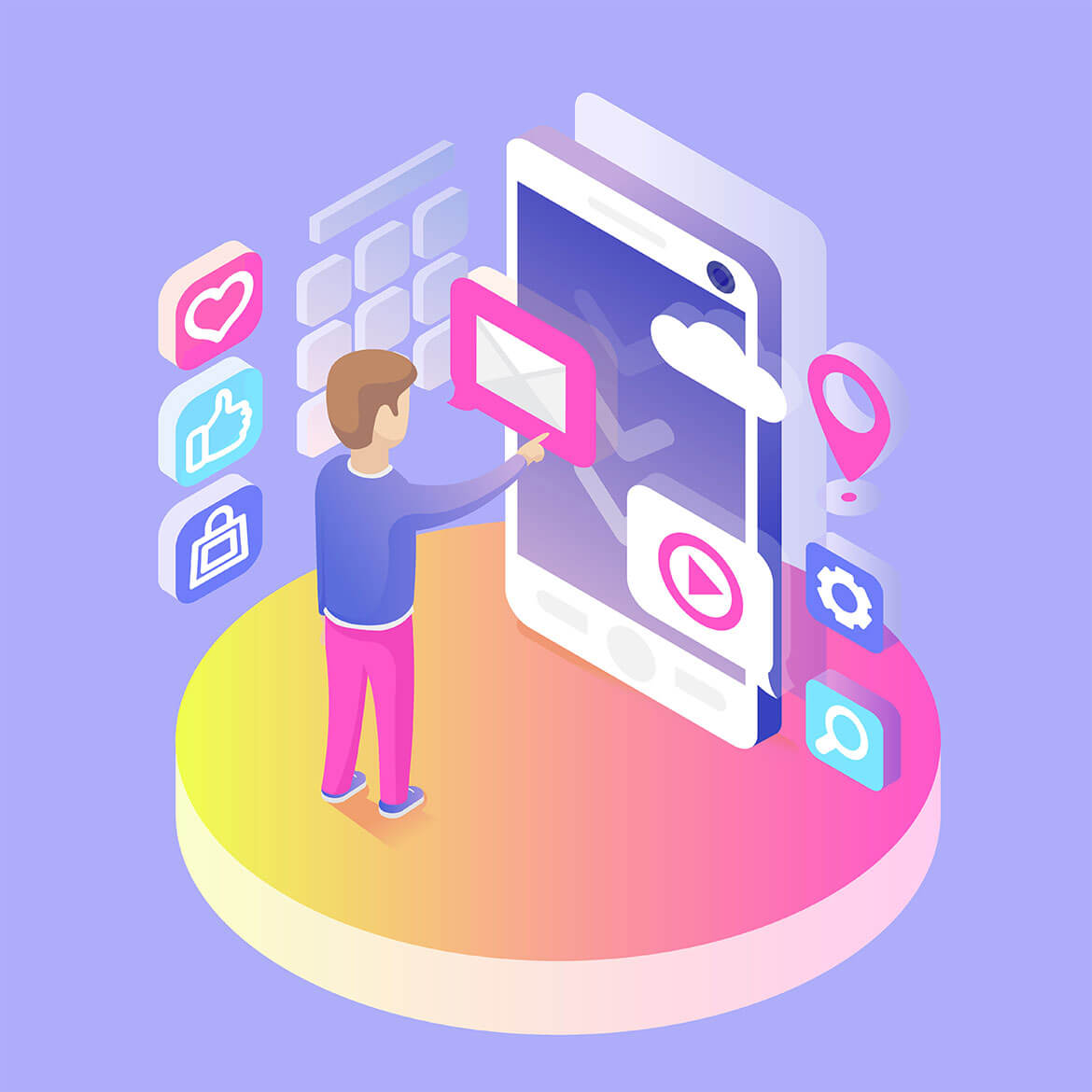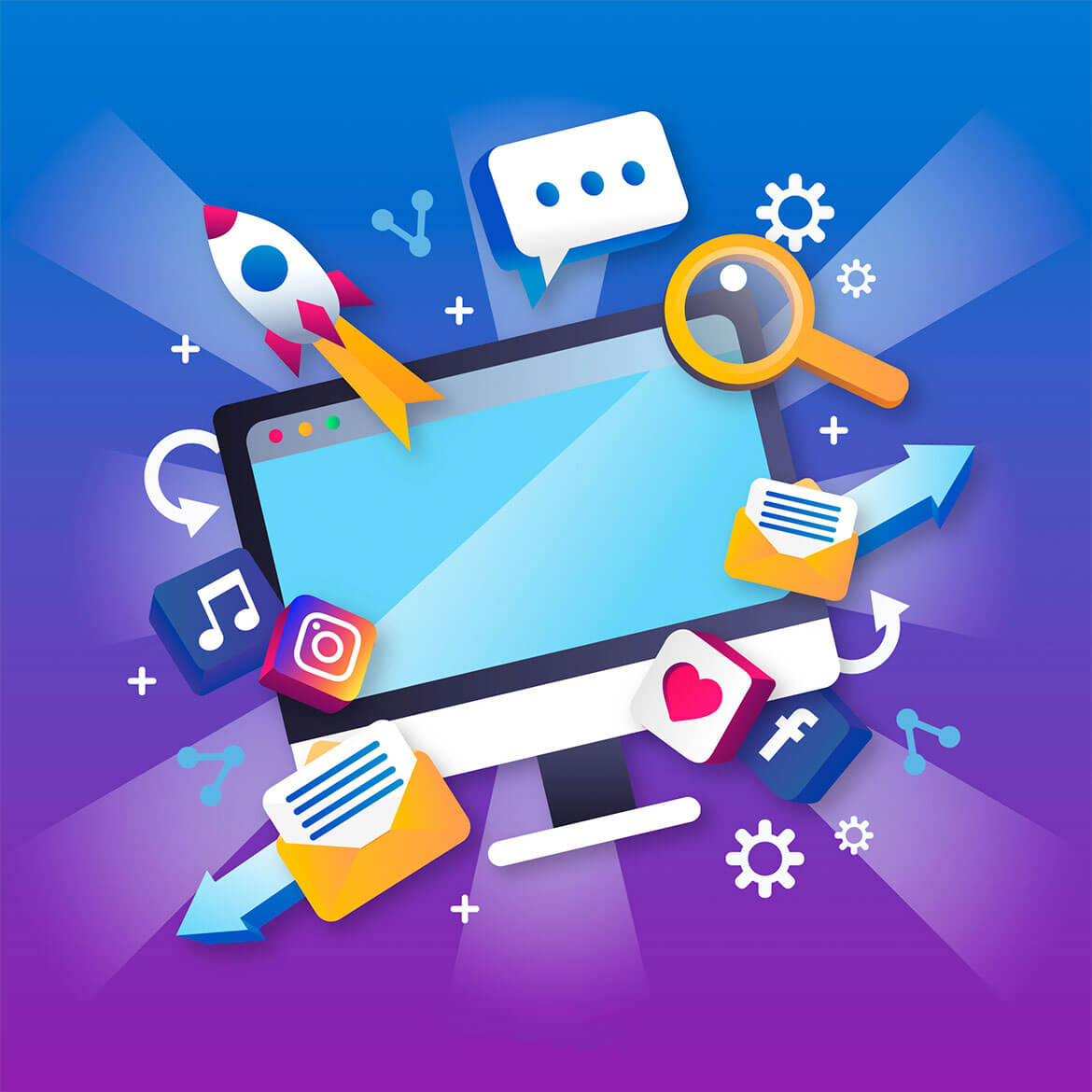 A useful tool for narrowing down your goals to ensure they're viable is the SMART mnemonic. It's important to get specific to understand exactly what you're working towards, and help you break down the process of hitting your targets. This is exactly what this mnemonic helps you to achieve.
Does the channel reach my intended audience?
Is the channel sustainable and affordable within my company's marketing budget?
Will I be able to measure the success of the channel?
Does the channel allow me to express my brand's intended message?
Do the channels I'm considering work together to convey my message?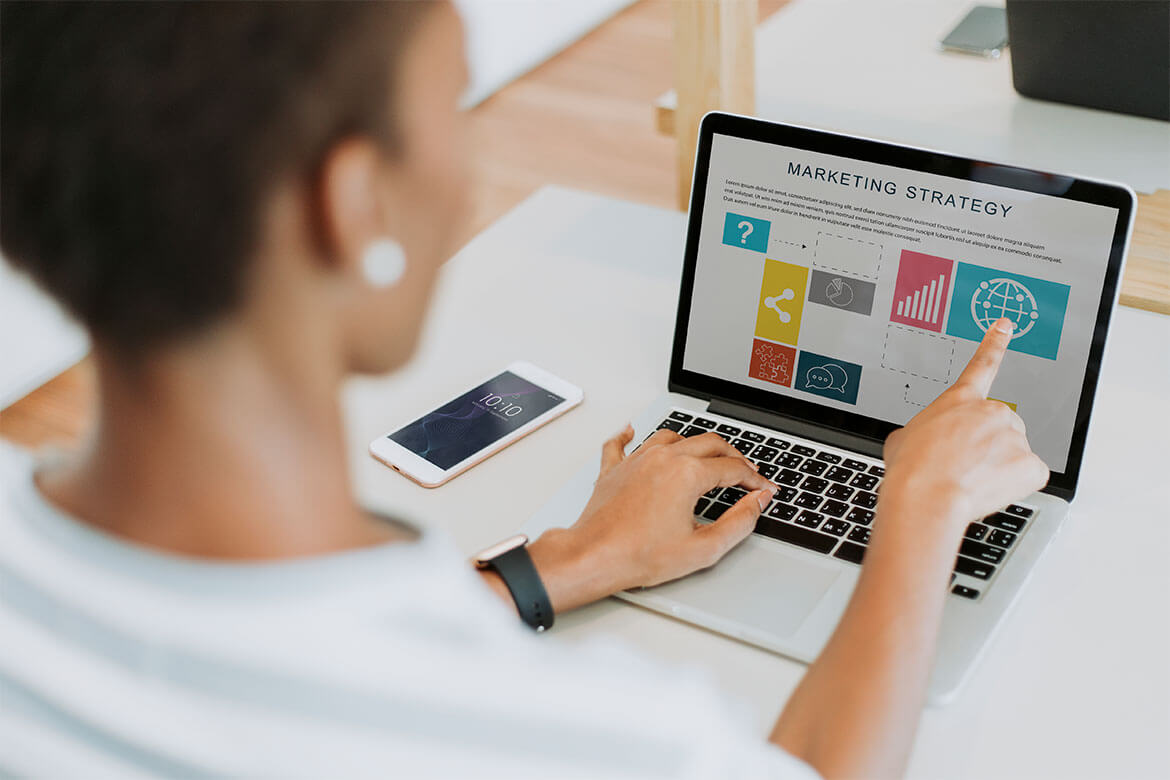 Always Remember Your Goals!
Establishing a solid vision for your business is the first step to planning your digital marketing budget. Always keep your final goals in sight when organising anything for your company. When deciding which steps to take next in your business, ask yourself how they will help you achieve the goals you outlined in Step #1. This will ensure that you stay on track and prevent you from spending your budget on anything that won't help you achieve.
Cum et essent similique. Inani propriae menandri sed in. Pericula expetendis has no,
quo populo forensibus contentiones et, nibh error in per.

Denis Robinson

As your budget progresses and evolves, continue referring to your SMART objectives. Stay focused and remember your goals – they will always inform what your next step will be!